Jerry Melton shot these amazing photos at the 1967 Green Valley Texas Trans Am Race and is sharing them for the first time via etceterini.com! ęCopyright 2012 Jerry Melton.

Thanks Jerry!

Please send an email to cliff@cliffreuter.com with any comments!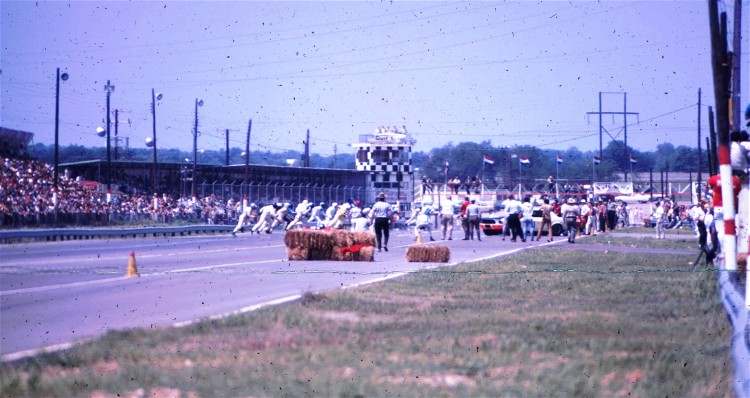 Le Mans Start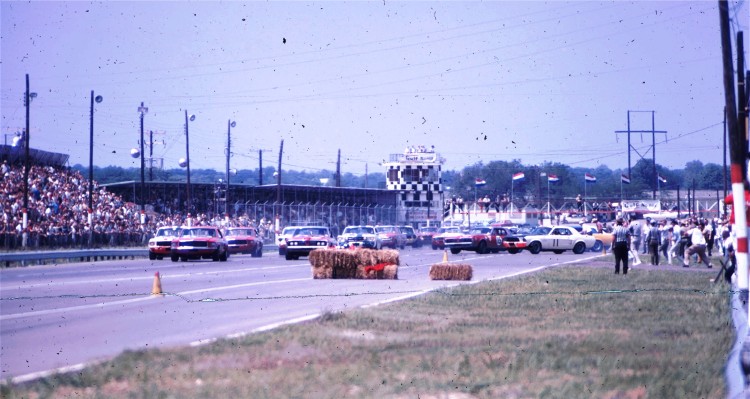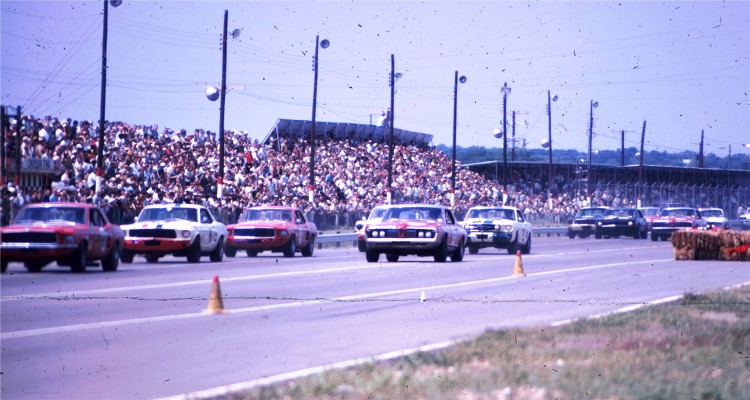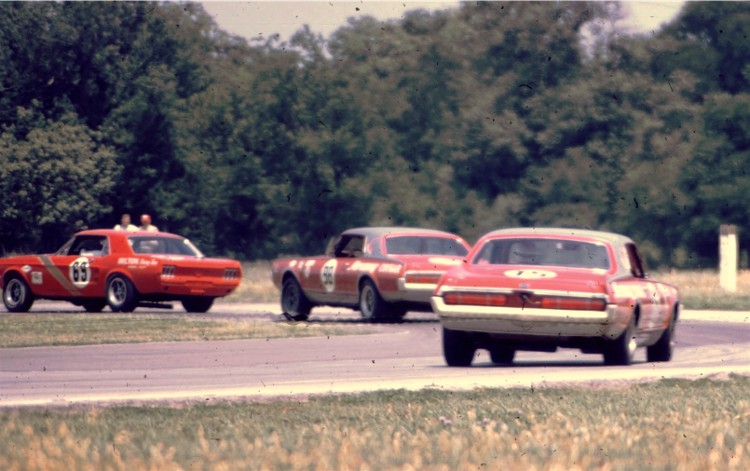 First Lap Dykes, Gurney and Jones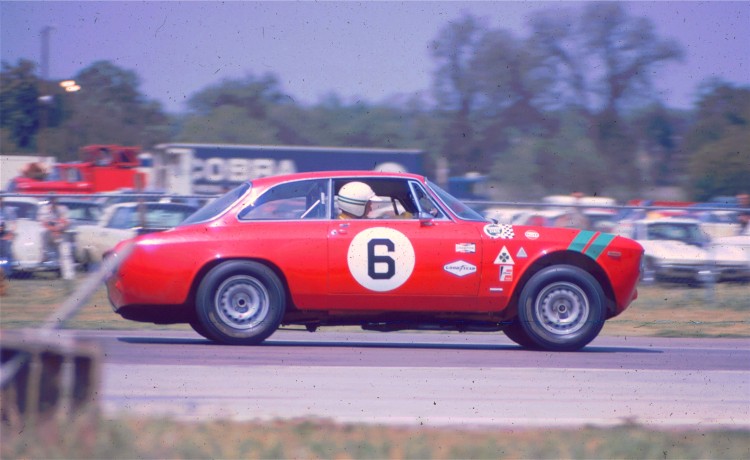 Alfa Romeo GTA Horst Kweck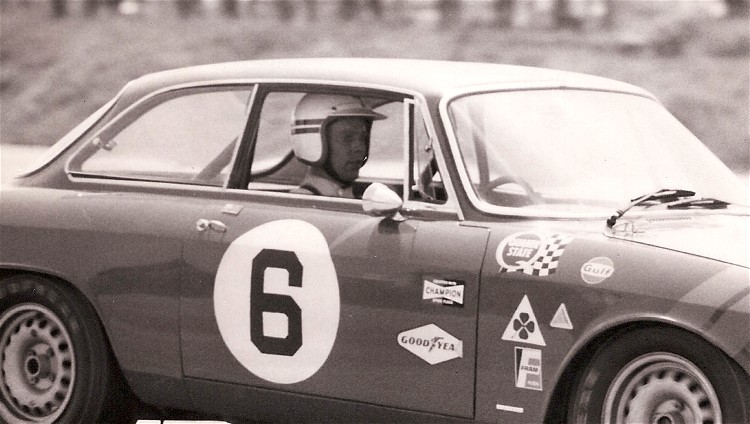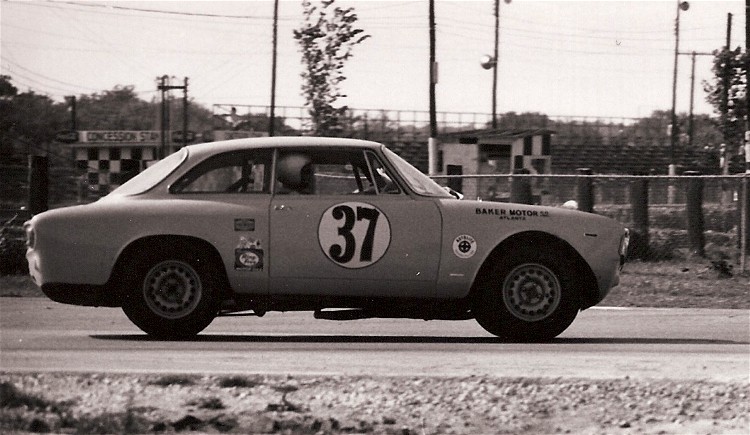 Alfa Romeo GTA Jim Baker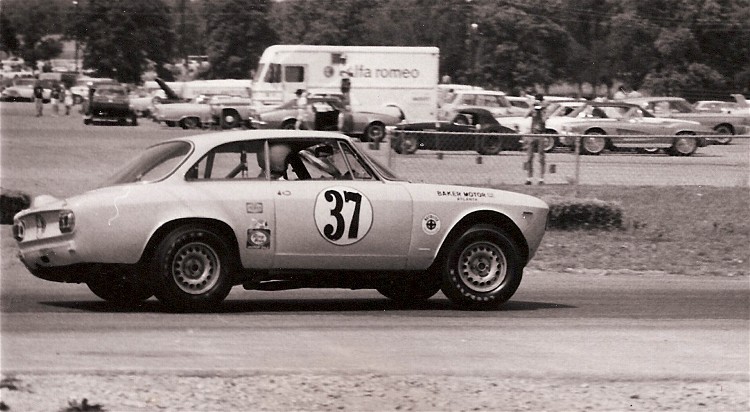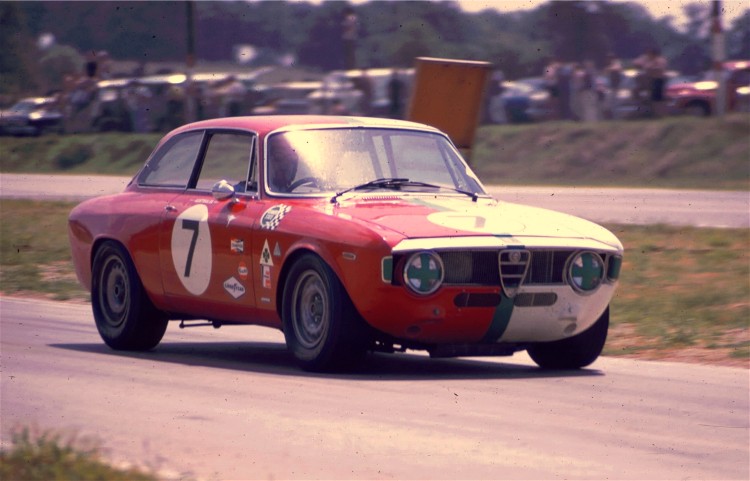 Alfa Romeo GTA Monty Winkler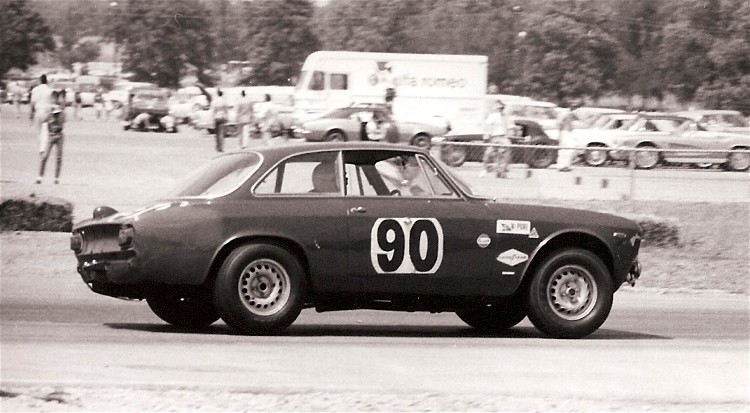 Alfa Romeo GTA Taylor and Pratt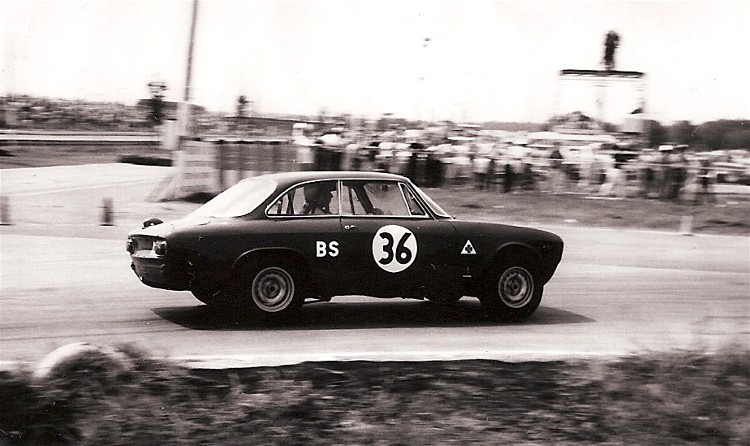 Alfa Romeo GTA Hal Mayfield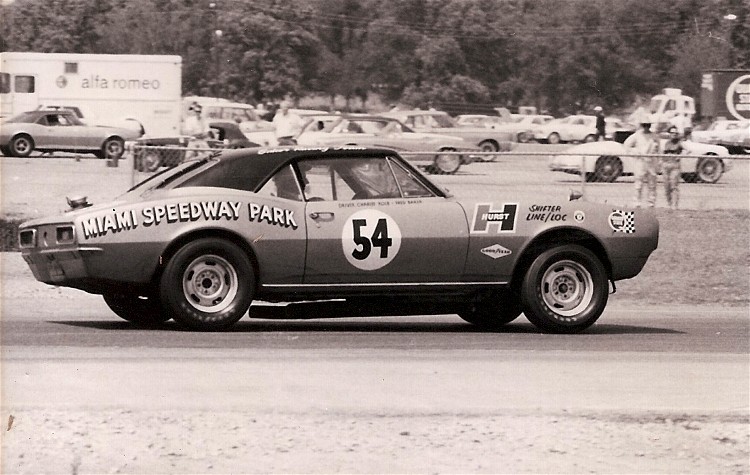 Chevy Camaro Charlie Kolb and Fred Baker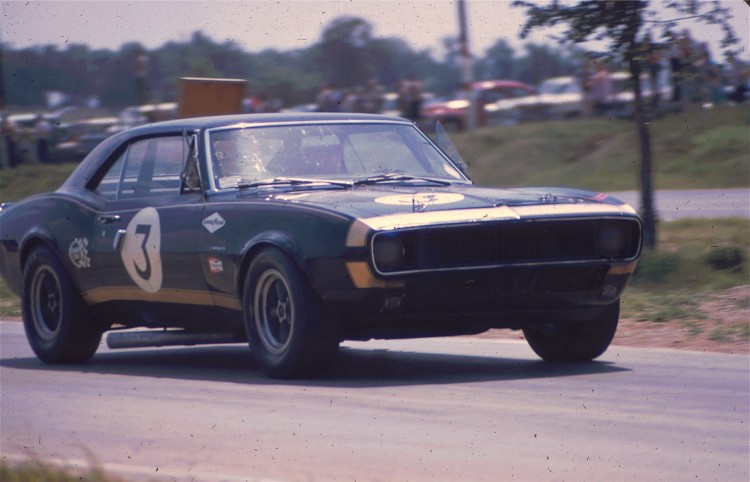 Chevy Camaro Craig Fisher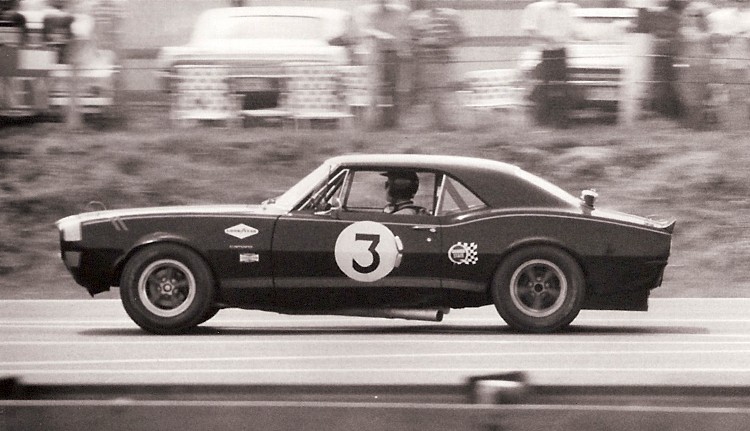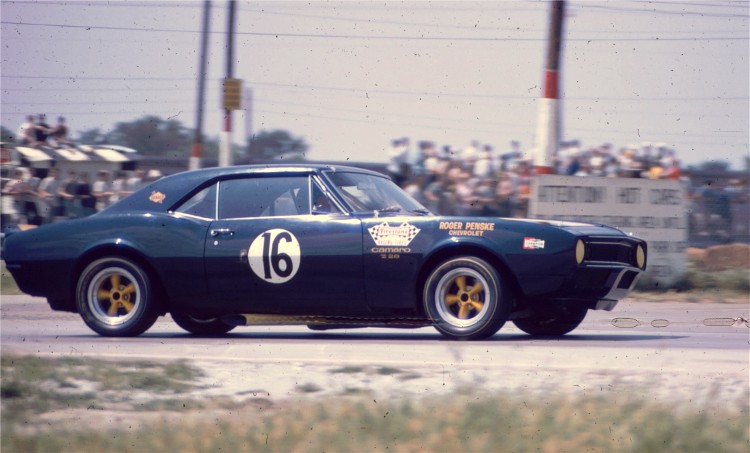 Chevy Camaro Mark Donohue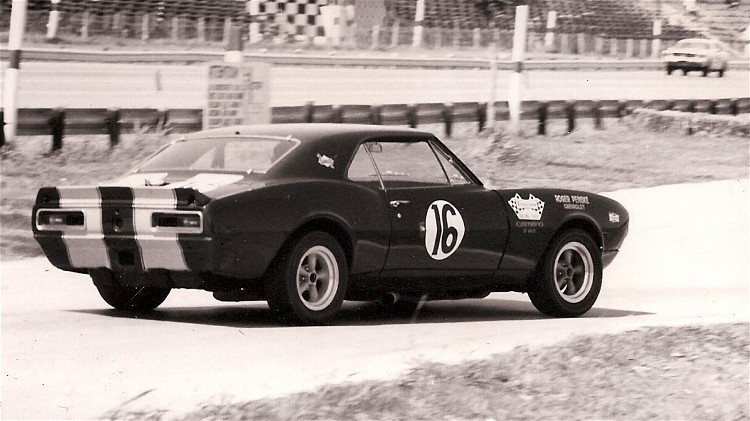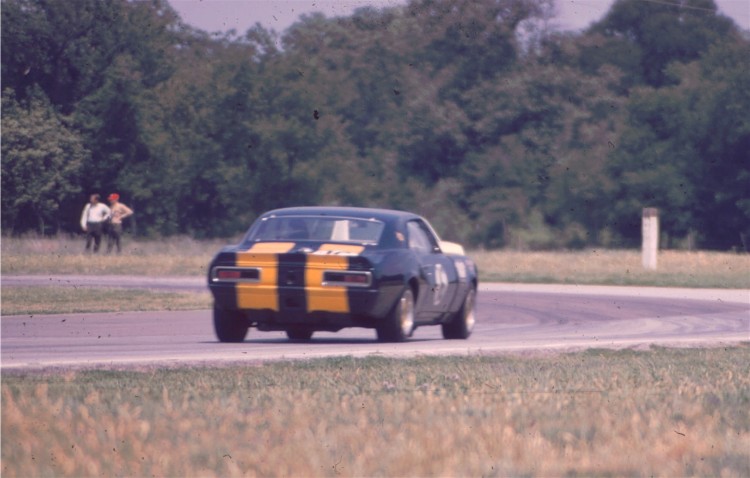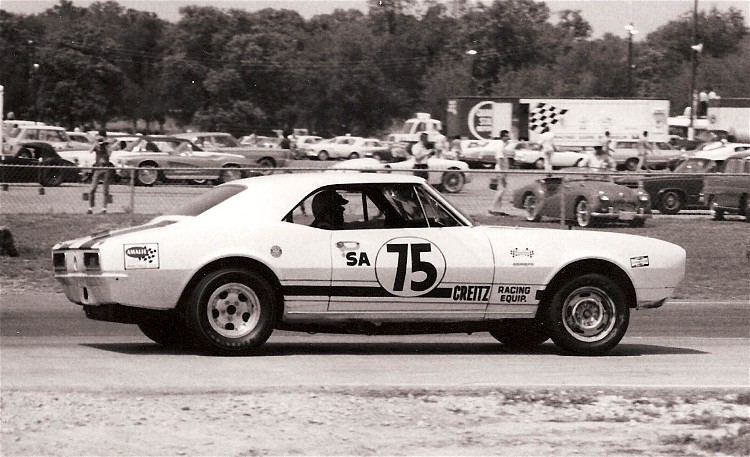 Chevy Camaro Vic Campbell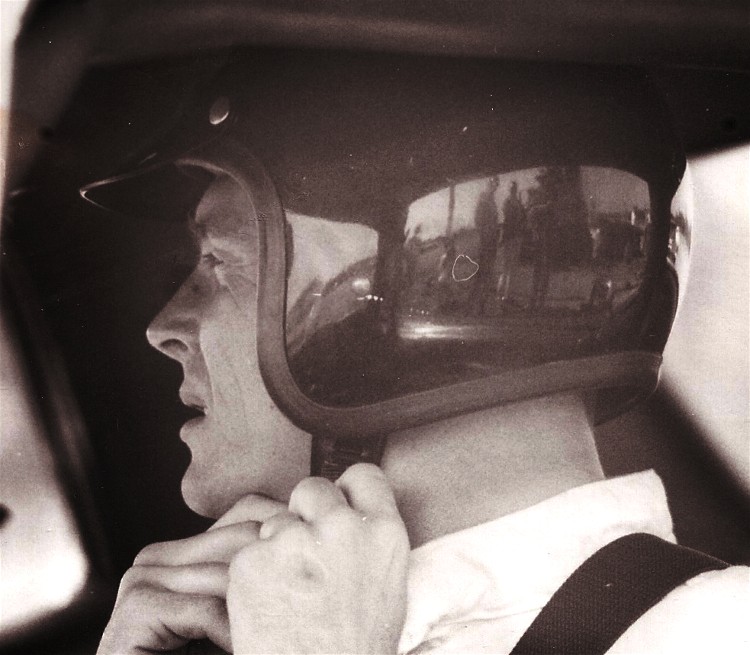 Dan Gurney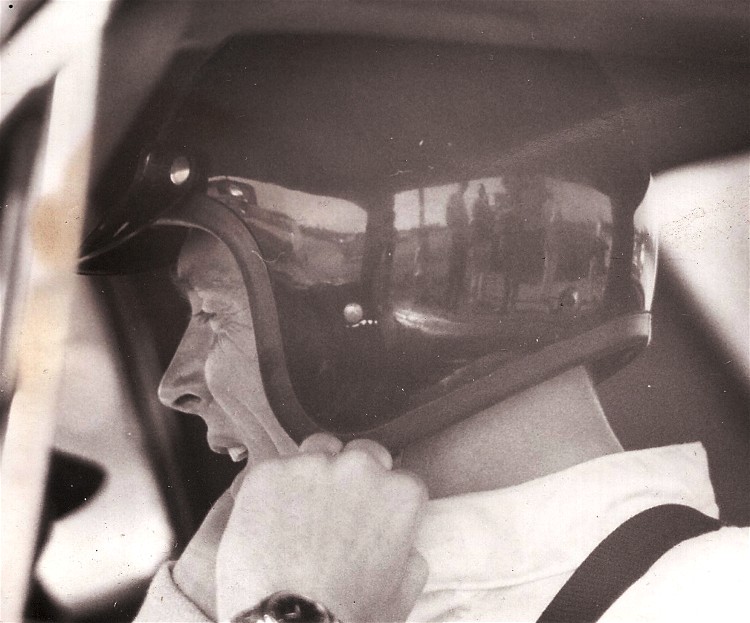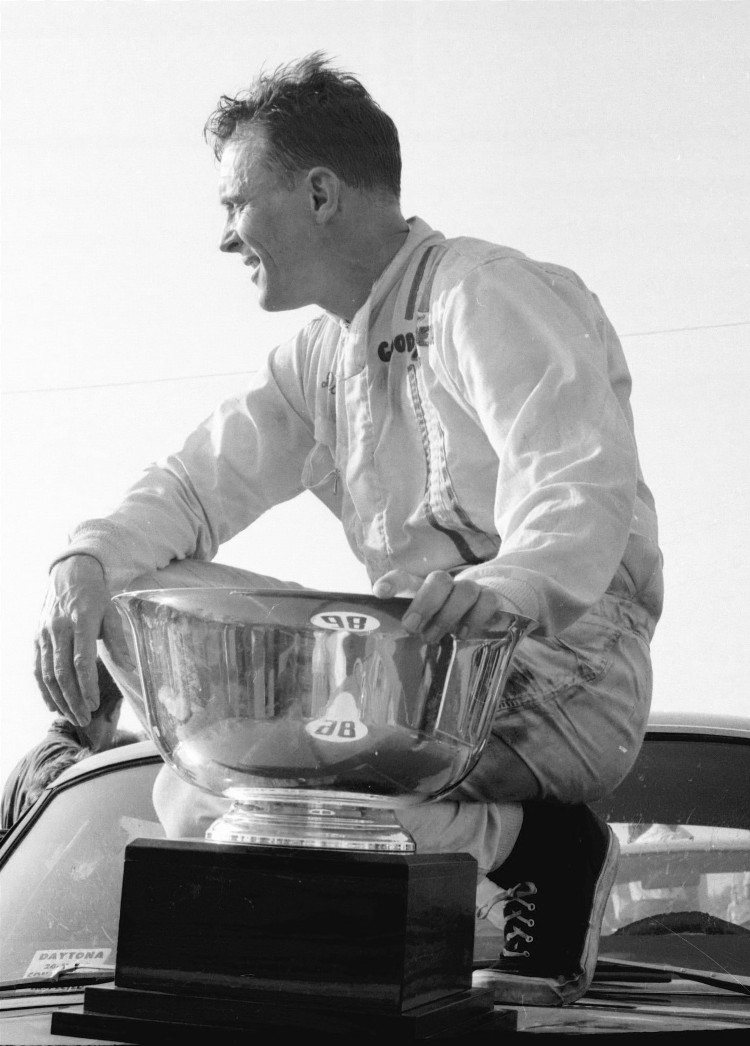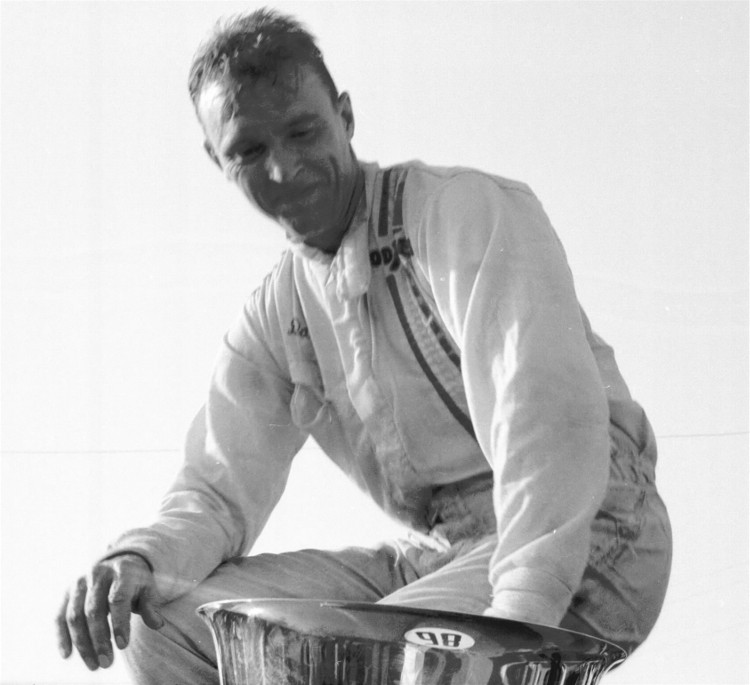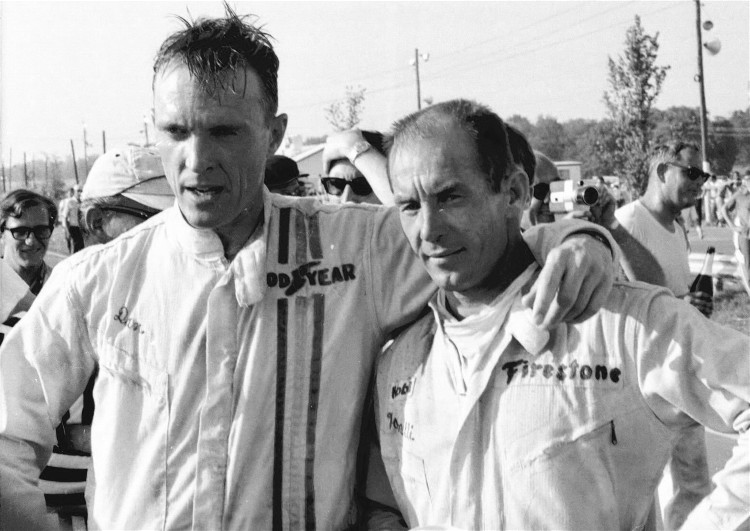 Dan Gurney and Parnelli Jones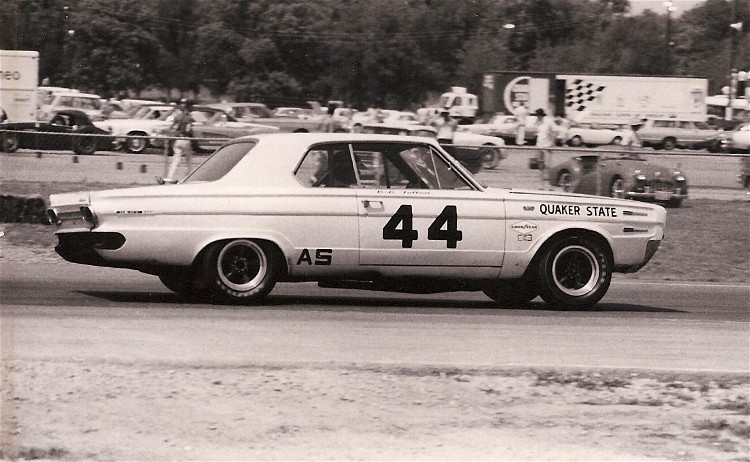 Dodge Dart Bob Tullius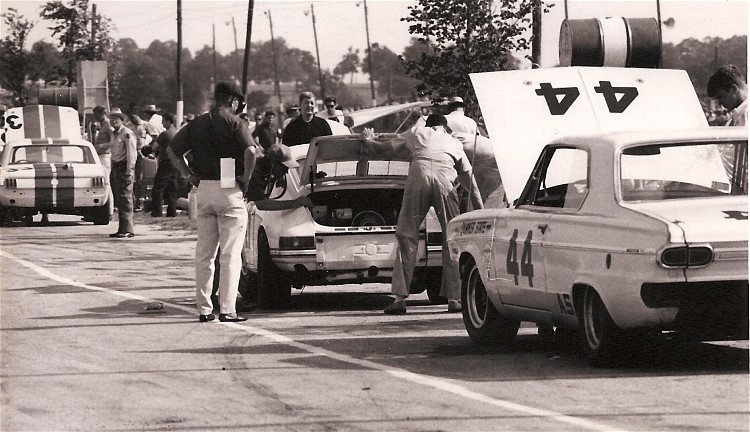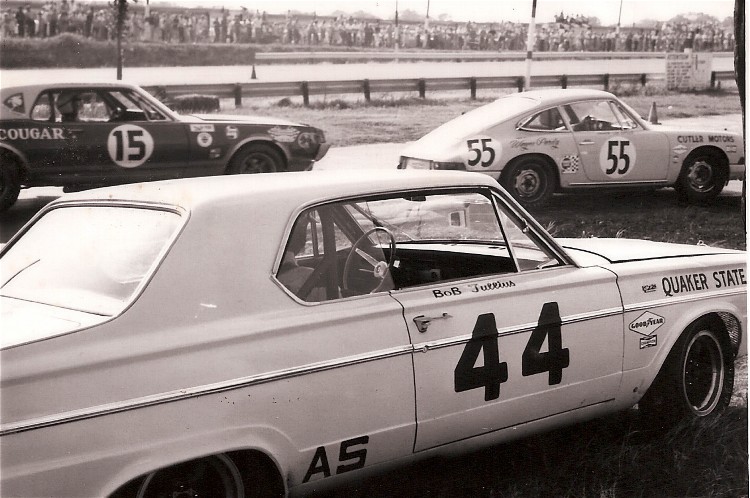 Ford Cortina Allan Moffat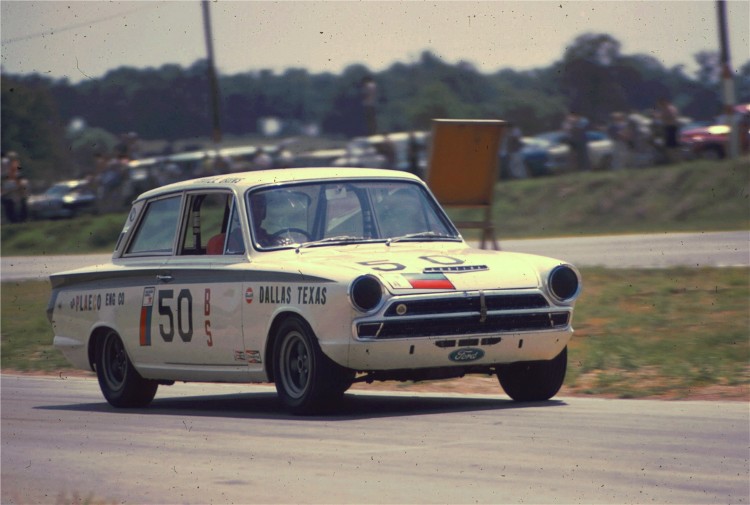 Ford Cortina Charles Barnes and Lynn Kysar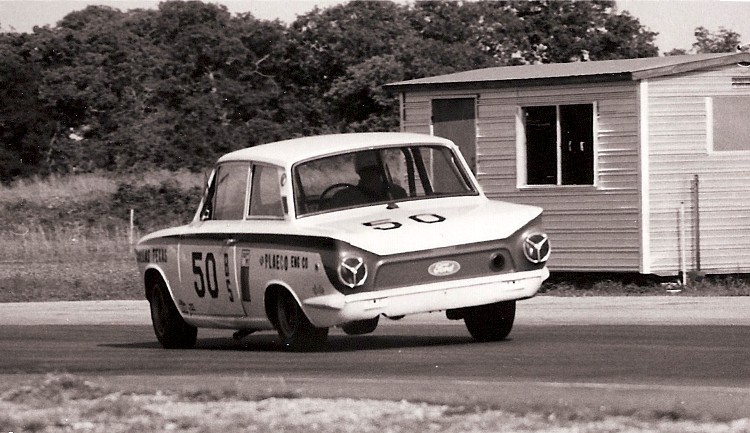 Leanin!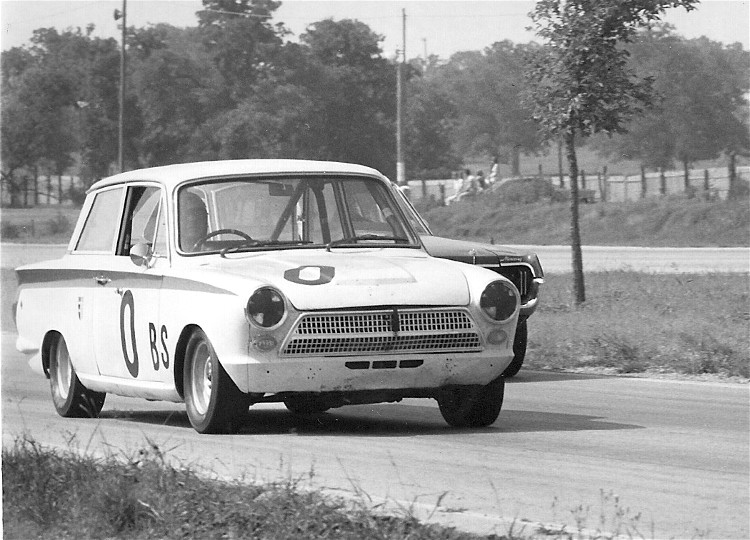 Ford Cortina David Dooley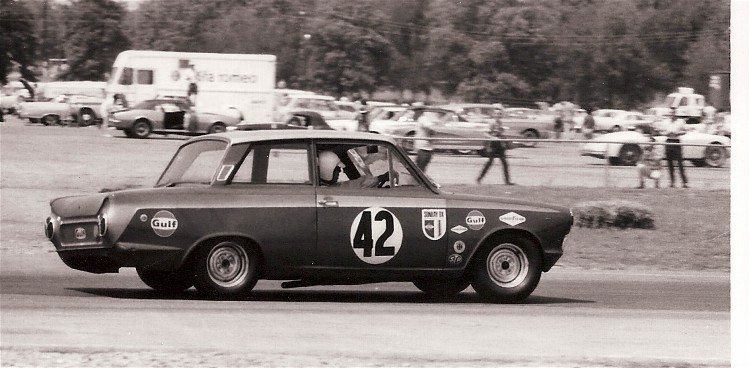 Ford Cortina Joe Starkey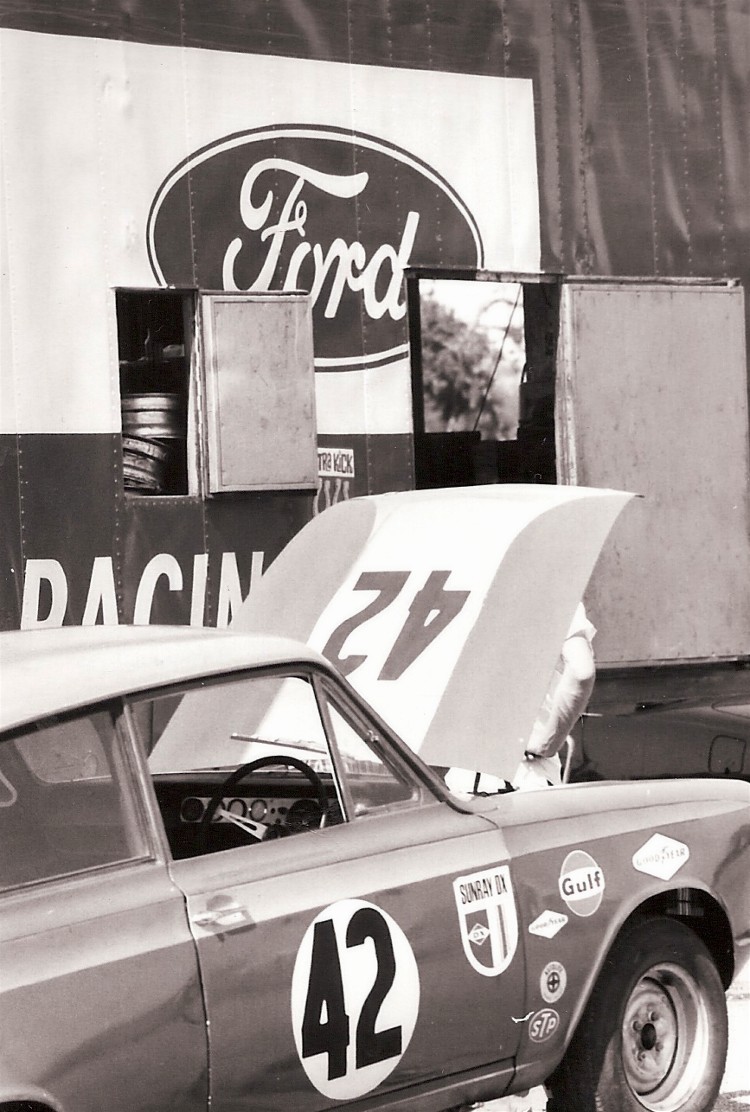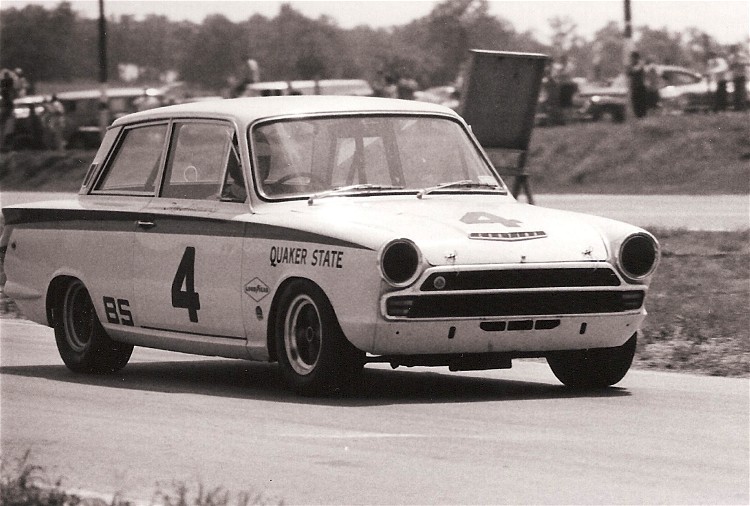 Ford Cortina Tony Adamowicz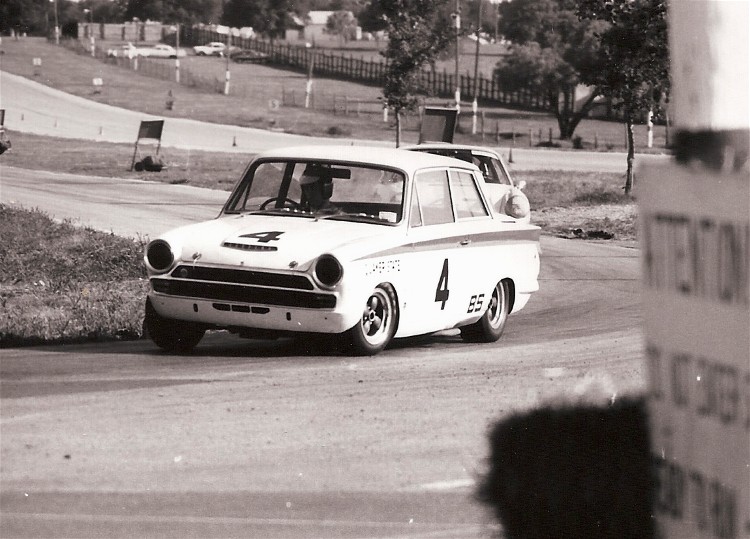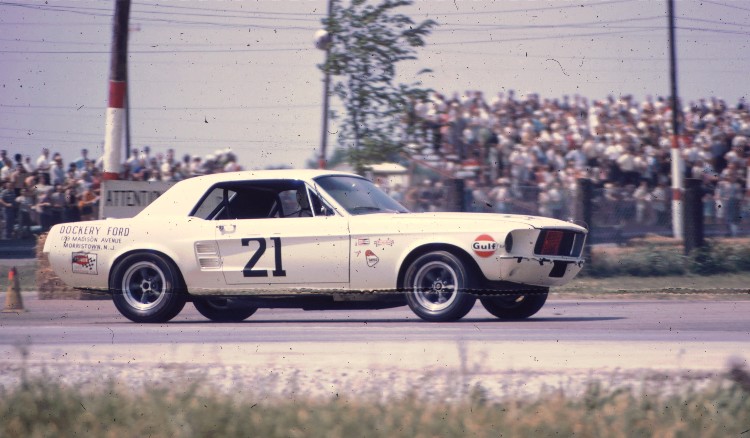 Ford Mustang Bob Grossman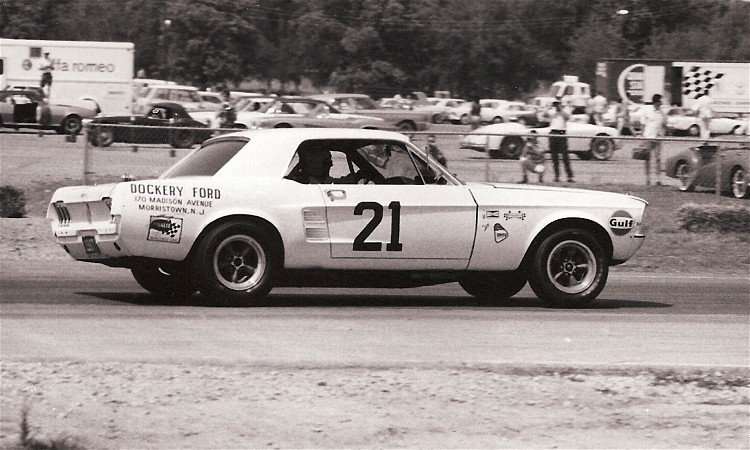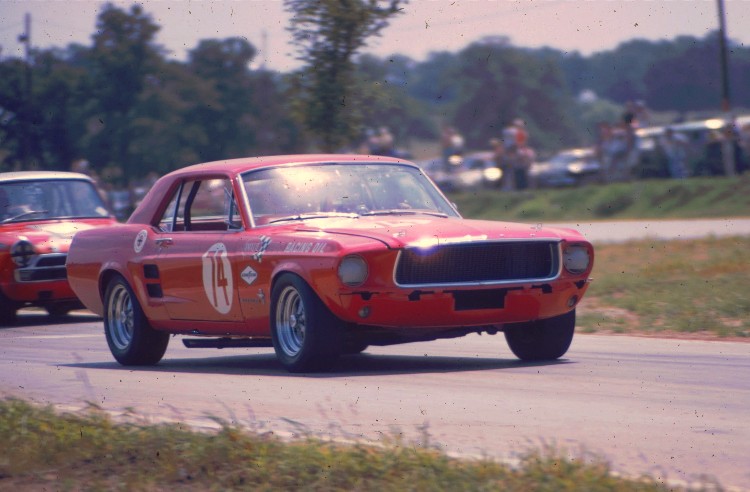 Ford Mustang Dale Wood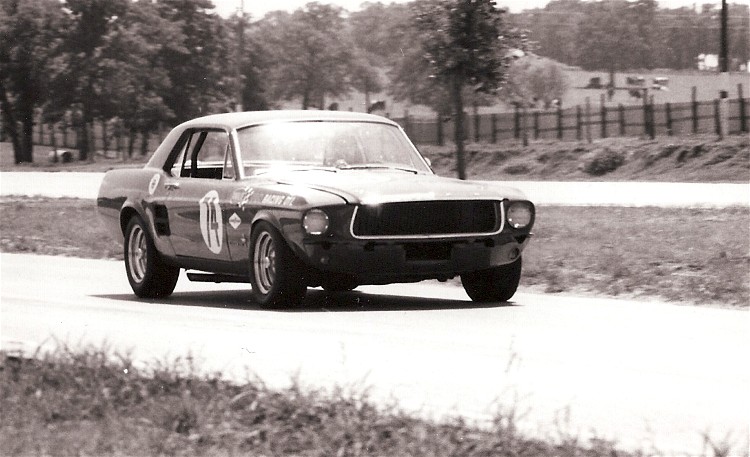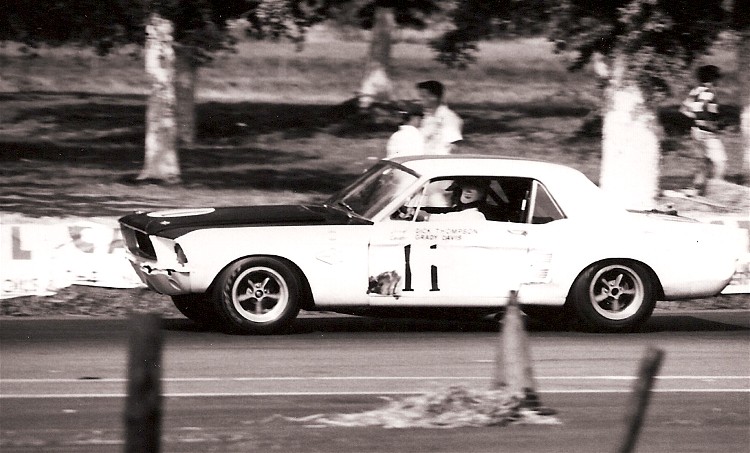 Ford Mustang Dick Thompson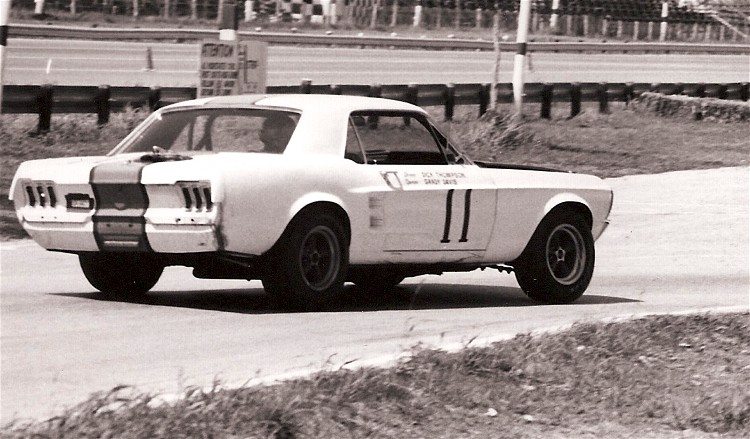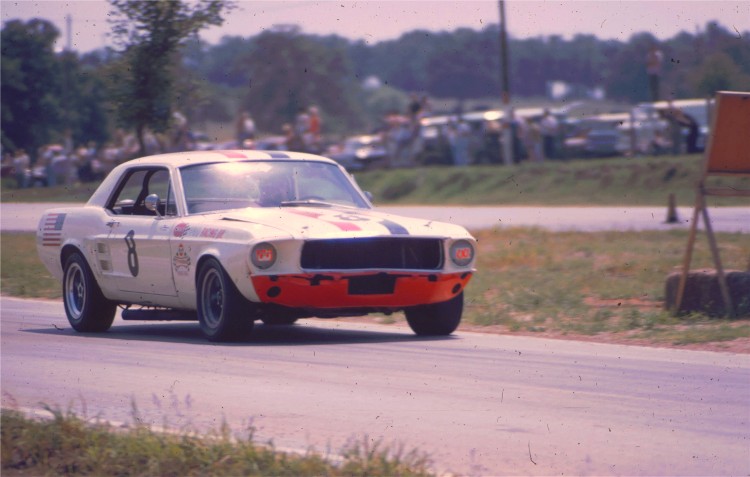 Ford Mustang Freddy Van Buren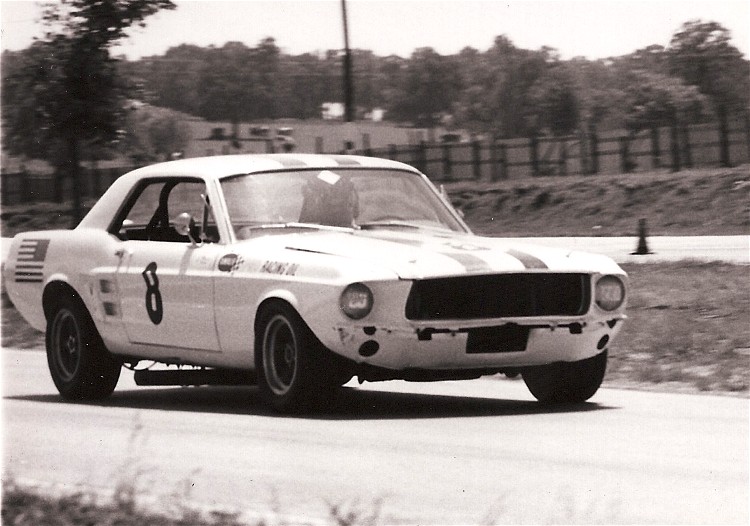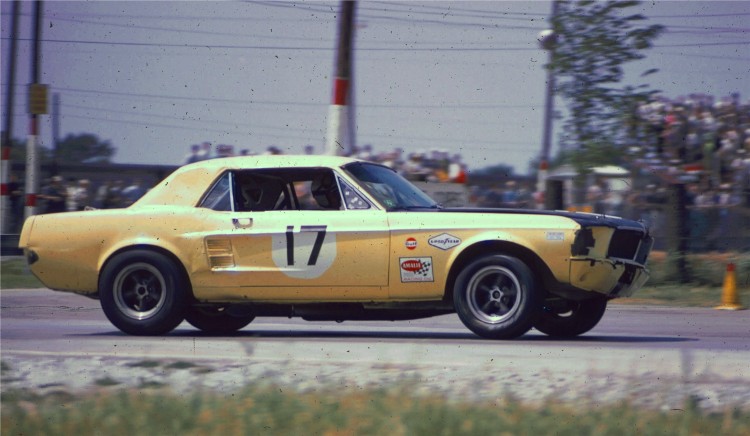 Ford Mustang Jerry Titus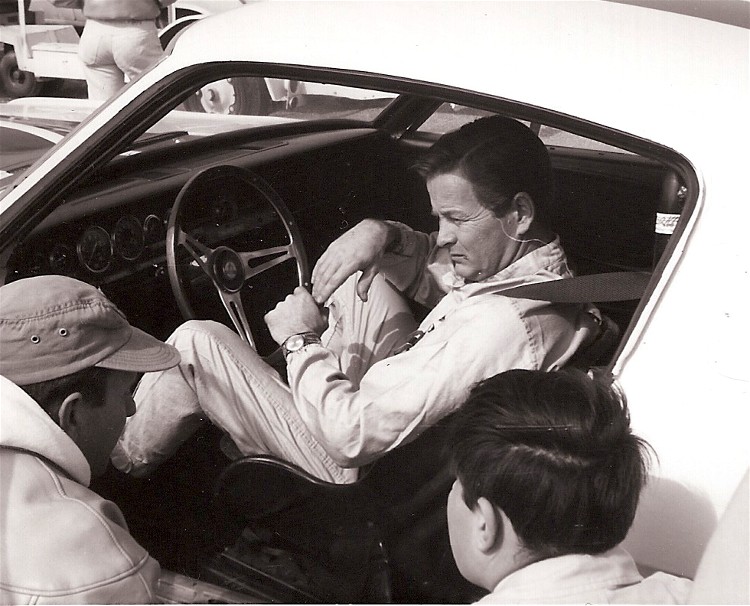 Jerry Titus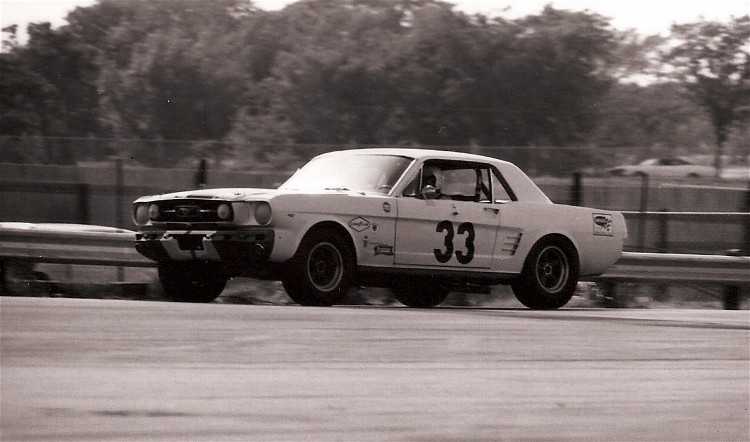 Ford Mustang John McComb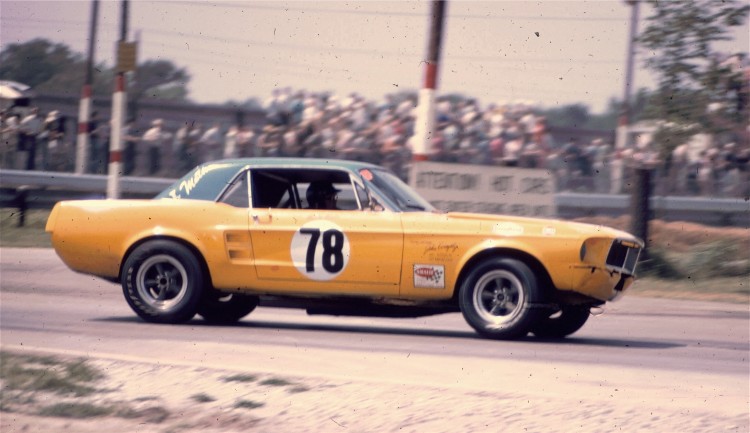 Ford Mustang Milt Minter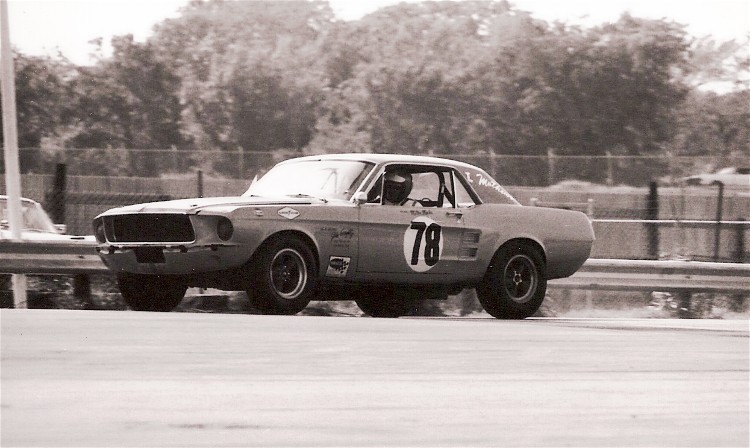 Ford Mustang Ron Dykes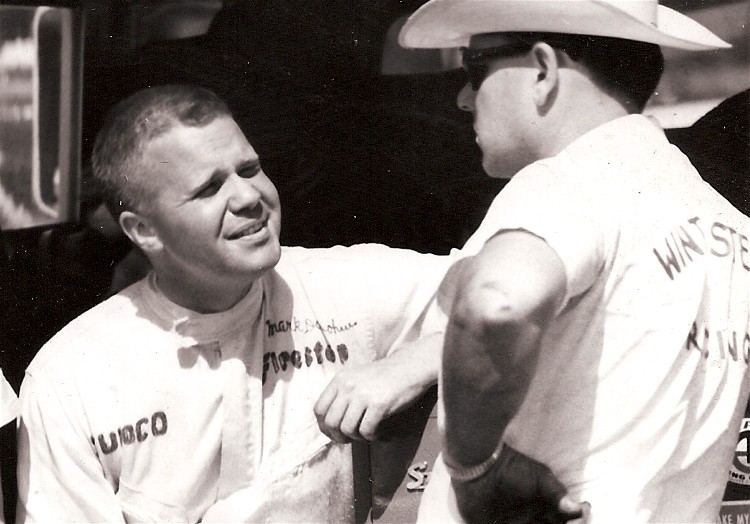 Mark Donohue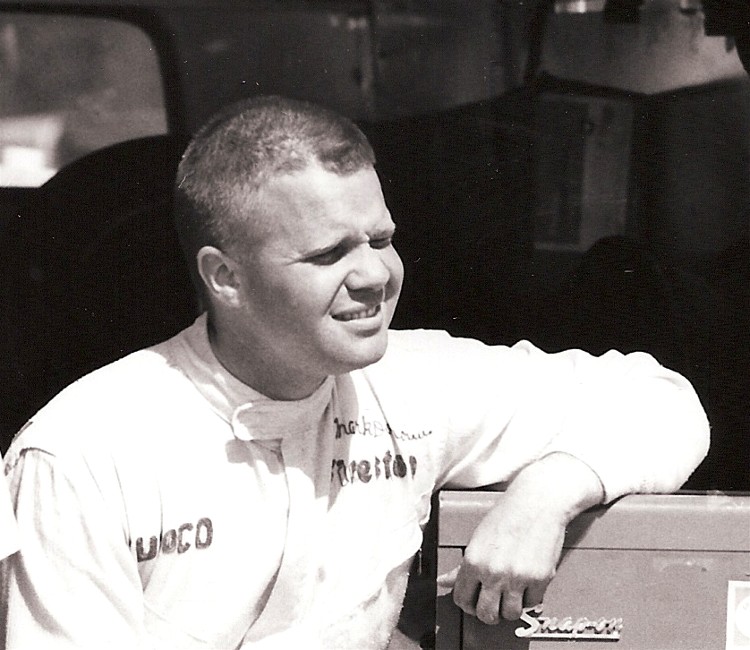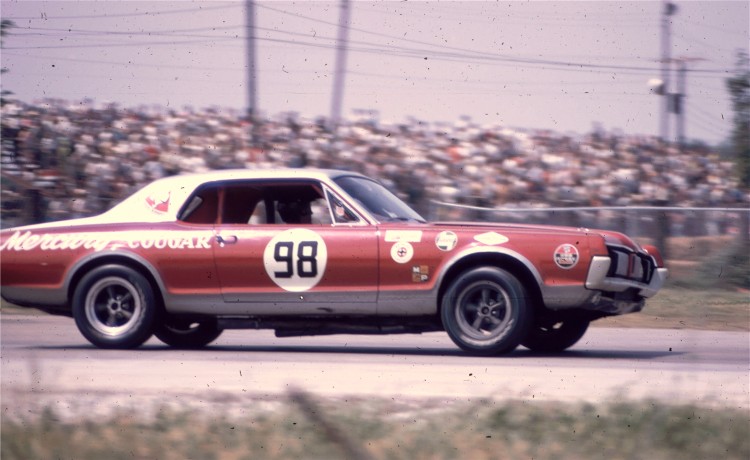 Mercury Cougar Dan Gurney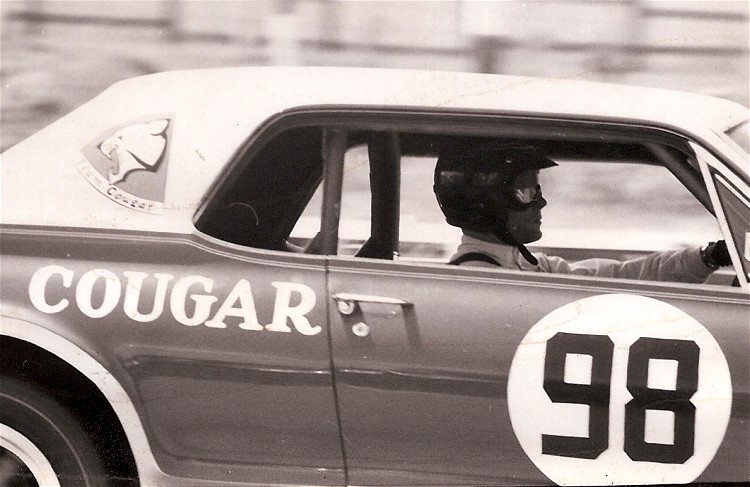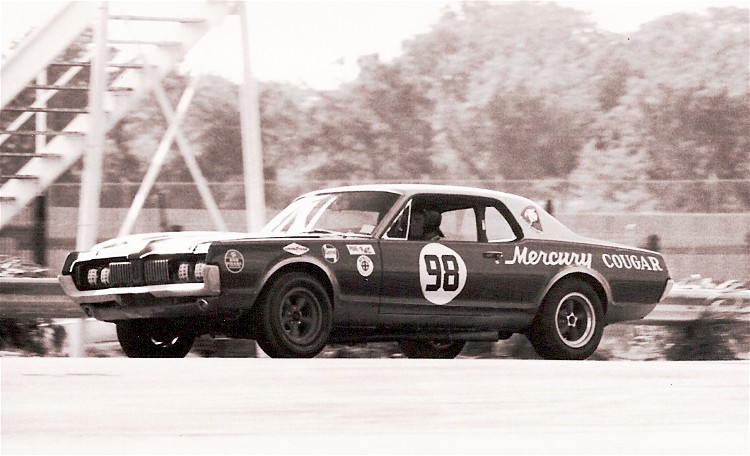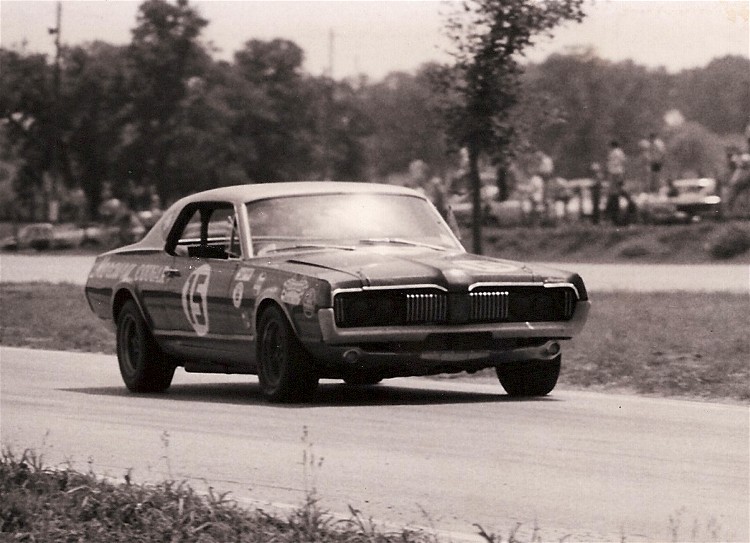 Mercury Cougar Parnelli Jones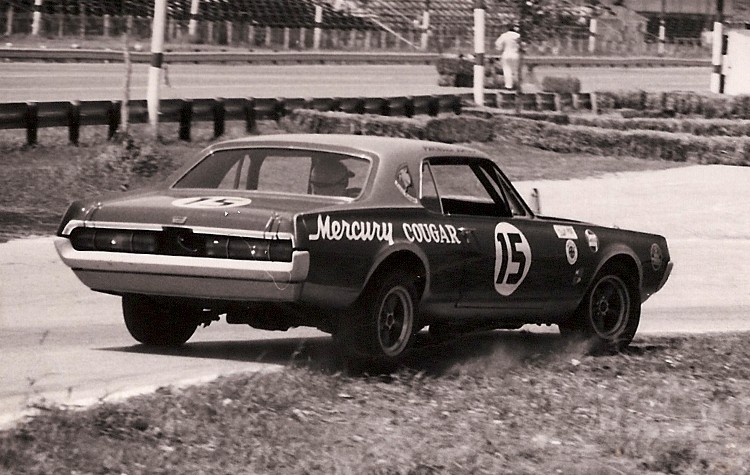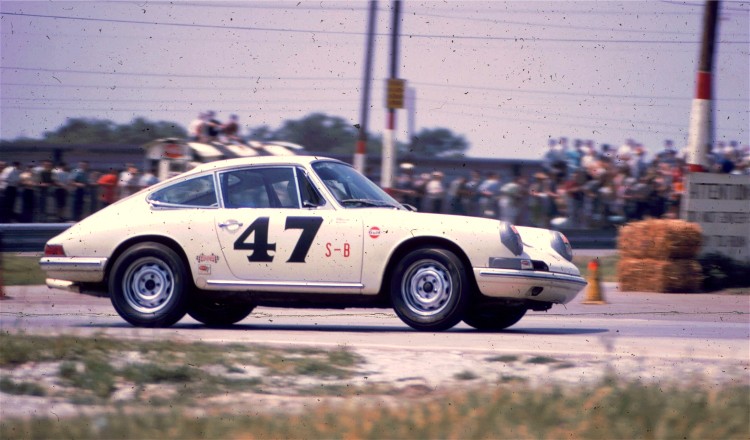 Porsche 911 Bill Steele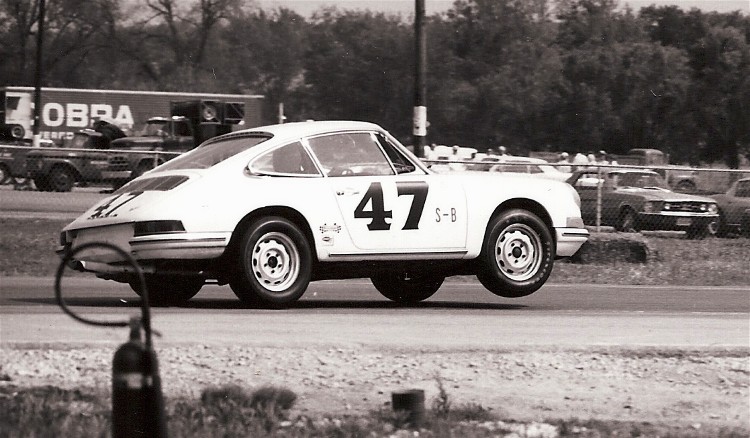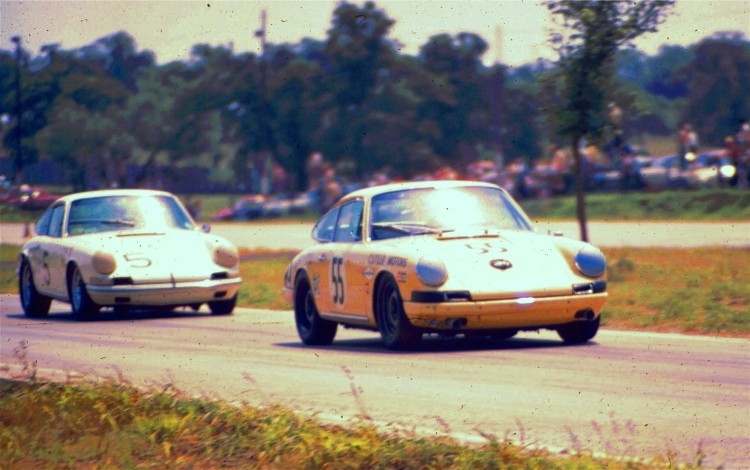 Porsche 911 Fred Baker Leads Pauly Bownan
---