cliff reuter etceterini.com tennis video instruction scca sports race cars bandini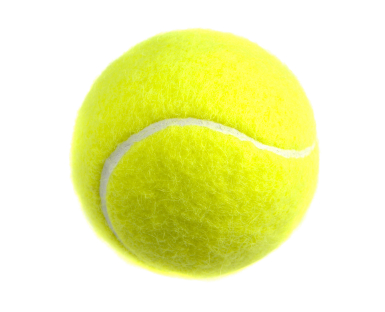 "The much and often maligned tennis ball is in fact a beautiful and special object that only exists on our great planet" Bill Price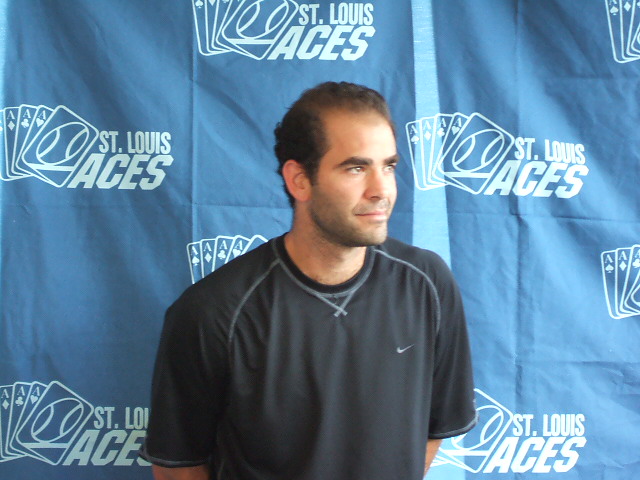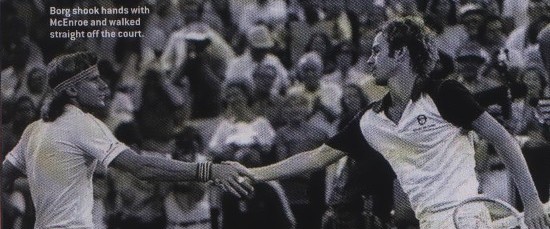 Wayne Bryan's (coach and father of the Bryan brothers) stridently argues against the new USTA 10-and-under initiative, which uses larger colored balls (sometimes green) and sets up smaller nets, and courts on smaller surface areas.

"Right now there is not one pro player on the ATP or WTA that grew up playing competitive tennis with green balls in the U10s and the last time I looked there were some pretty dadgum good players out there," Bryan wrote. "And bingo, the USTA is mandating (and the ITF to be fair) that you must do it this way only. Bet: You give me 100 kids and let me do my thing from age 6 to 10 and let me do the whole program with JTT and trips to college matches each week and tournaments each weekend and team events against other clubs—and you take 100 kids and keep them on the soft colored balls until they are 11 and then track both groups on out until they are all 18 and see who has got the goods. I know where I would put my money."


This web site is a grass roots movement to offer an alternative to the new 2012 USTA soft ball policy for 10 and under junior tournaments. Starting in 2012 I will be organizing 10 and under tournaments in the St. Louis area using REAL tennis balls and FULL size tennis courts for 9 and 10 year olds!
Here is their message:
10 and Under Tennis using the QuickStart Tennis play format takes a new and better approach to introducing kids to the game. Balls are lower in compression; they bounce lower and don't move as fast so they are easier to hit. This allows kids time to get to the ball and helps them develop optimal swing patterns.

My questions are:
1. What research shows that this is a legitimate system?
2. What happens when the balls bounce regularly and faster? Do the kids magically adjust to the new bounce, pace and feel of the ball?
3. What on earth does this have to do with developing swing patterns?
Also consider the case of one of the greatest female tennis players ever, Martina Hingis:
Martina Hingis won the Junior French Open when she was 12 years old and won the Australian Open when she was 16 years old: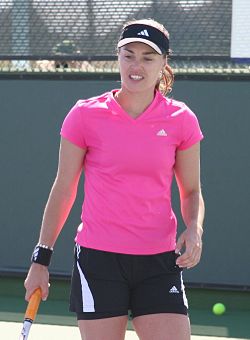 In 1993, 12-year-old Hingis became the youngest player to win a Grand Slam junior title: the girls' singles at the French Open.[10] In 1994, she retained her French Open junior title, won the girls' singles title at Wimbledon, and reached the final of the US Open.[11]
She made her professional debut in October 1994, two weeks after her 14th birthday. She ended the year ranked World No. 87,[11] and in January 1995, she became the youngest player to win a match at a Grand Slam tournament when she advanced to the second round of the Australian Open.[12]
She then became the youngest Grand Slam singles winner in the 20th century by winning the Australian Open at age 16 years and 3 months (beating former champion Mary Pierce in the final).
Could Martina Hingis have won Grand Slams as a teenager if she was brought up hitting exclusively low compression balls till the age of 12? I think NOT!!
Please visit my facebook page:


Thank you,
Cliff Reuter
314-484-9800 (cell)
Google Search: Cliff Reuter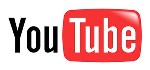 The Great Pete Sampras In St. Louis Exclusive 10sne1.com Video